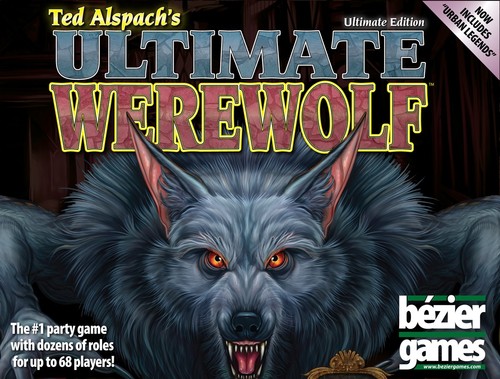 Werewolf Official League of Fun
Think you have the skills to be the alpha wolf? Come join us every Thursday in October for W.O.L.F. (Werewolf Official League of Fun) starting at 8 pm!
Werewolf is a game of deduction and deception; only the sharpest minds and wits will come out victorious. Try your hand as an innocent villager, a lying werewolf, or one of the many other fun characters. After every game, players will get a point for participating, points for being on the winning team, and points may also be awarded for special accomplishments. Of course, a lot of fun will had along the way, not to mention prizes will be given out weekly and at the end of the month. So, what are you waiting for? All you need is a day pass or membership, some guile, and maybe the help of the full moon. Come join us Thursdays at 8 pm for a howling good time!