Greetings from our new Teacher Outreach Coordinator!
Submitted by Michael Fryda on Tue, 2014-11-11 10:02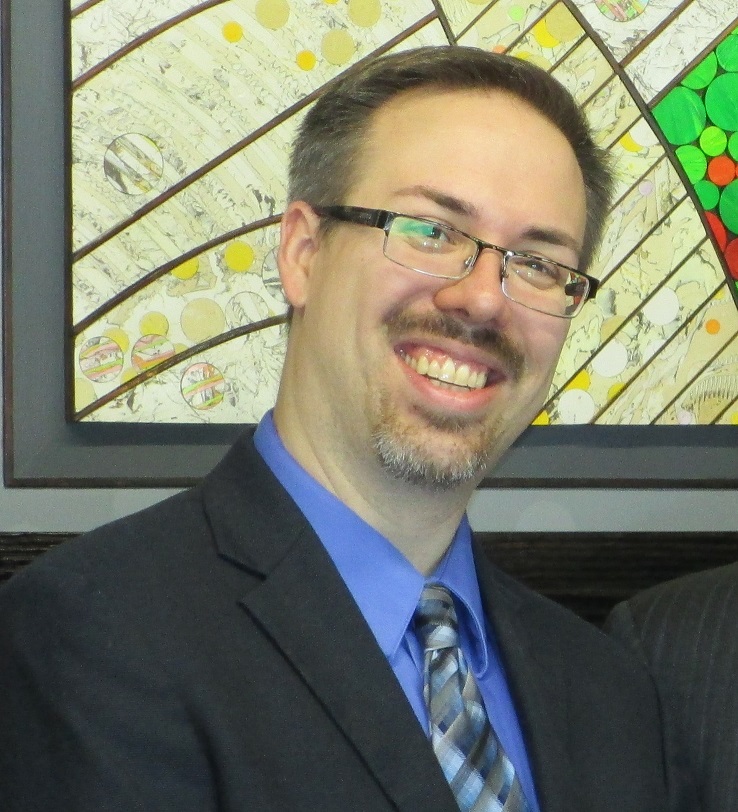 Thanks for finding your way to Spielbound!
My name is Michael Fryda and I am the Teacher Outreach Coordinator for the organization. I'll be maintaining this blog to help you, the reader, understand what Spielbound has to offer you. I am also the contact for teachers in the Metro area who are interested in finding ways to bring board games into their curricula and after school clubs.
Why me? I'm a twelve-year veteran high school teacher and an adjunct professor of Teaching, Learning and Teacher Education at the University of Nebraska-Omaha. I teach science at Westside High School in Omaha and I've been involved in creating staff development programs and mentoring first year teachers my entire career.
I've also been sponsoring an after school game club at Westside High School since 2003. A colleague splits the duties with me. Between the two us, we reach over 100 students every Tuesday. When I started the club, I set a series of educative goals for our students. We knew a decade ago, just as we do now that games have strong capacity for teaching critical thinking, strategic thinking, and cost-benefit analysis. All of these thinking modalities are taught in school curricula. We also wanted to be sure that students had a safe, inclusive environment to be at after school. Finally, we wanted to model a positive sporting spirit with our students.
We play every game you can imagine in our Club: board, video, tactical miniatures, card, role-playing and charades, to name a few. These are just a subset of the genres that high school students can find interesting. Apples to Apples, Battlelore, and Betrayal at House on the Hill are particularly popular right now.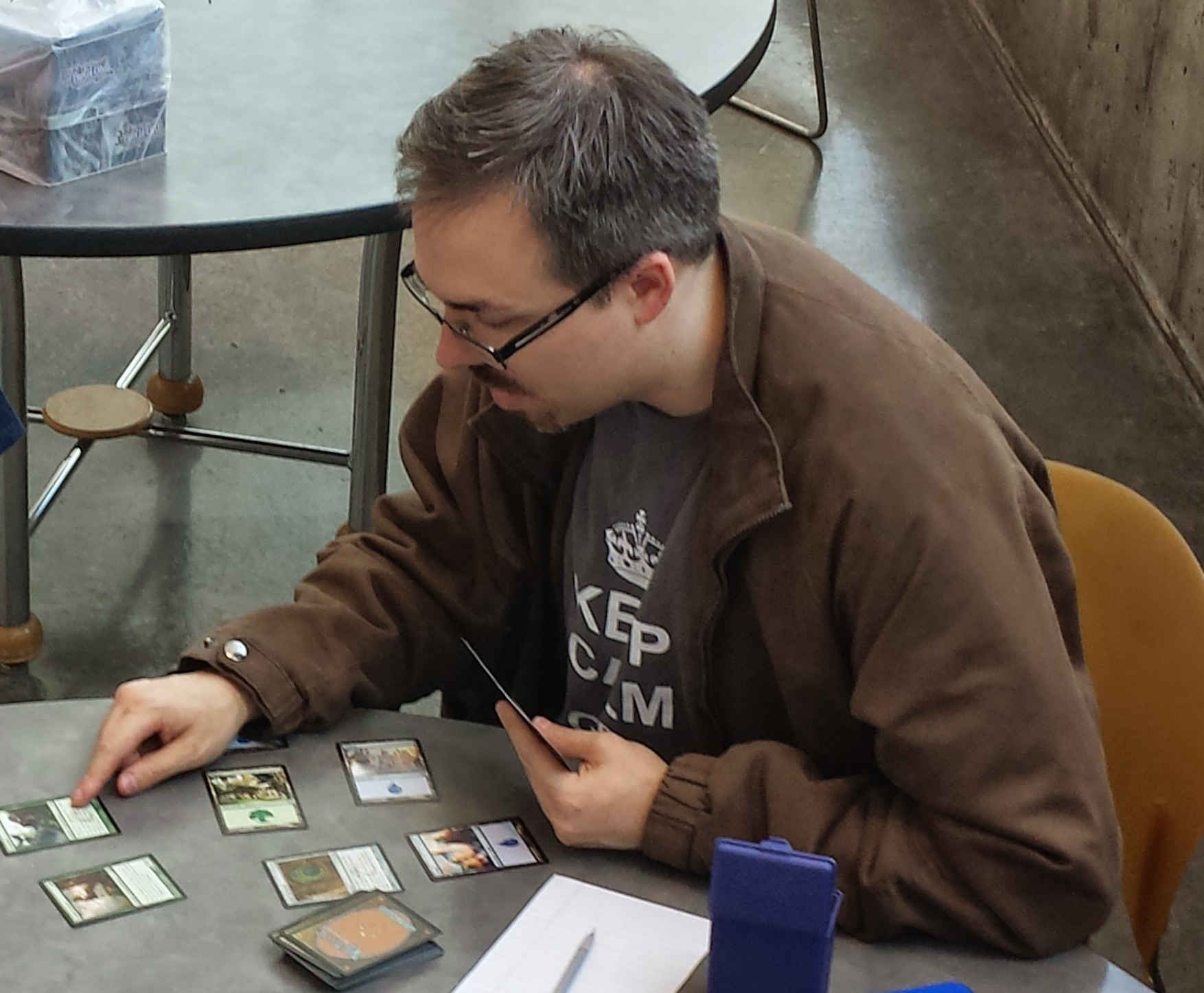 Spielbound has dedicated itself to using tabletop games to help people learn, just like our school Game Club. We hope to reach students PK-12 by helping teachers find ways to incorporate games into their classes.
As a classroom teacher myself, I understand how daunting of a task it can be to carve out time in a curriculum for "extras". What if tabletop games weren't "extras", but were instead embedded in curricula? I've spent a lot of time helping new and veteran teachers to develop efficiency in assessment and instruction. I'm excited to work with a wider teacher base to show that incorporating games can be part and parcel with our curricular goals. They're also a lot of fun and can support a love of learning in general! We can find games that will meet instructional objectives from five minutes to fifty minutes. After school clubs and games for indoor recess on those especially cold days are always a possibility as well.
Spielbound can check out games to teachers to borrow. If you need more copies for your class than can be supported by our collection, we can help to arrange for you to buy games at cost, direct from manufacturers. If you aren't sure what you need, just describe your situation and I'll do my best to help you find a solution!
Long term visions that I have for teacher outreach at Spielbound are to organize "Educator Night" events to demo games for teachers and to put together "fact sheets" that show alignment of specific games to State Standards, tips for teaching them, and their appropriateness for specific age groups.
Here is a small sample of the games that align with school-relevant topics and that I plan to do "fact sheets" for over the next year:
We can find games for any age level or content objective. Please contact me at teachers [at] spielbound.org and I can help you find solutions for your classroom. I look forward to hearing from you!