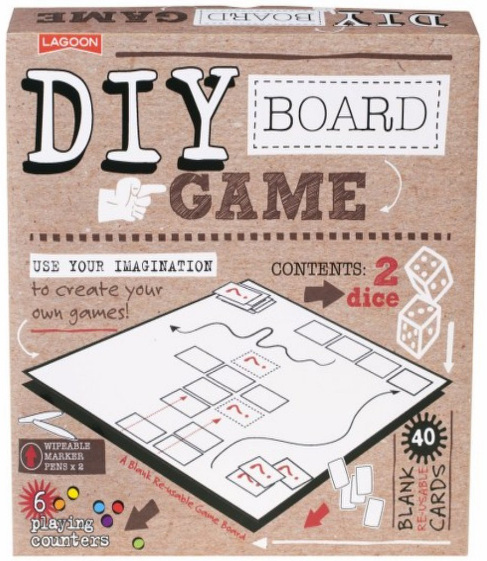 Design your own game!
Hello teachers! With a New Year come new opportunities. Do you make New Year's Resolutions? Even if you don't, the turn of the calendar is a great time for professional educators to think about tools that they could use to enhance their student's classroom experiences. Let's start second semester off with a positive and engaging tone!
A critical focus of Spielbound for 2016 is to continue to support teachers in finding ways to use play, games, and strategic thinking in their classrooms. As a teacher myself, I'll be the first to admit that it can be a challenge. But it is a surmountable challenge when you have Spielbound and other great teachers backing us up.
I often find myself considering enhancements to my classroom and hesitating. When that happens, I challenge myself to identify the barriers to my thinking that are stopping me from accomplishing what I originally had in mind. If you are considering "gamifying" parts of your student's classroom experiences, but you are a little hesitant as to how to go about doing that, the first question may be to ask where you see the roadblocks. This is a healthy exercise. Teachers usually hesitate because they have high expectations for themselves and want to do the absolute best to bring their students great experiences.